Payment Method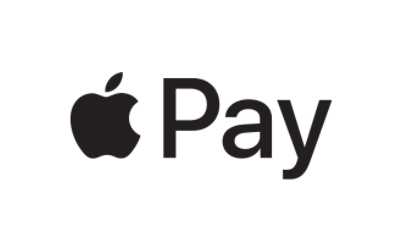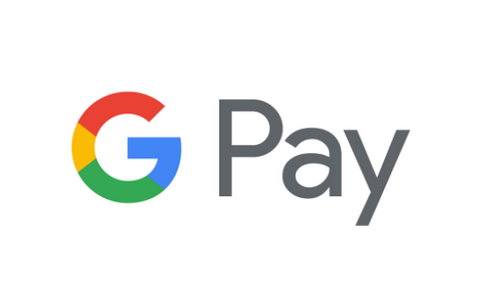 When you place an order with Paypal, Apple Pay or Google Pay, you will be redirected to the payment page, where you can confirm your payment by logging in with your username and password.
You may still check out even without these payment methods account. To do so, please click on "Pay with Debit/Credit Card" and you'll be redirected to a secure page where you can enter your credit card information or complete your payment safely via PayPal.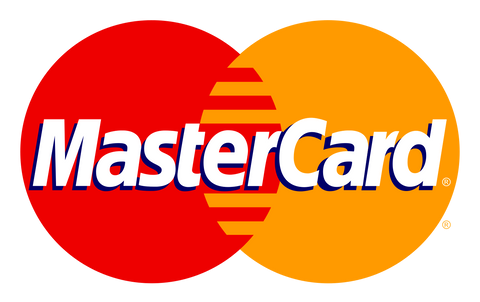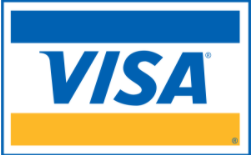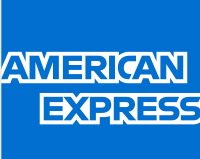 The available credit card options are listed above. The credit card companies listed above are the most commonly used credit cards on this website. Do not worry if your credit card company is not listed, we encourage you to go ahead and make the purchase.
Please note that Babegem does not collect your credit/debit card number or personal information when you make a payment. For questions regarding your transactions on our site, please consult your card-issuing bank for information.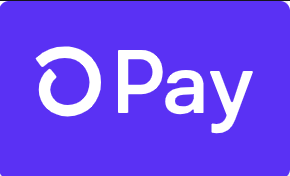 For a faster checkout, if you have a Shopify Payment Account, you can use Shop Pay absolutely. Your account would be saved your credit card information, along with other data. You only need add the shipping address and billing information.

For security purposes, you will need to receive a text message that includes a verification code. This 6-digit code will allow you to authorize their payment safely.